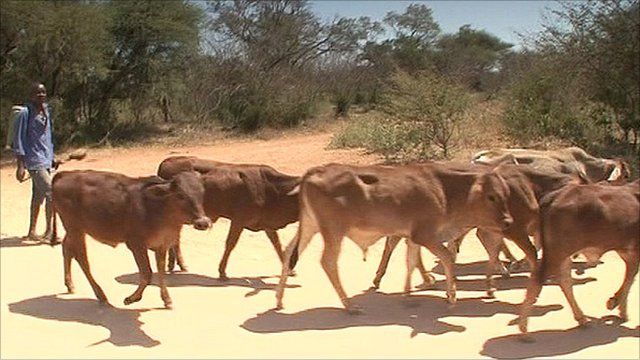 Video
Can technology save Botswana's empty villages?
Botswana has one of the most stable and successful economies in the whole of Africa.
But most opportunities are based in the bigger cities and towns. That has led to worries that small villages could face a lingering death unless there are moves to boost their economies.
The government has gone into partnership with a telecoms company to provide villages with communications hubs, to try to keep businesses in rural areas.
Egon Cossou reports from Botswana.
Go to next video: Gulf looks to innovate beyond oil