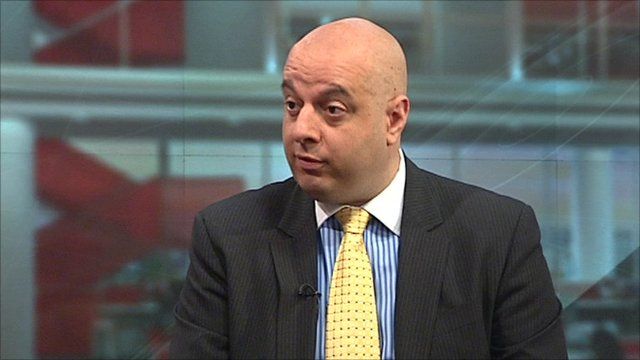 Video
UK banks prepare to post profits
It has been a pretty tough year for the banks as most of Europe and the United States have limped through bloated debt and sluggish growth.
They have also had to deal with tougher regulation and expensive legal action on payment protection insurance.
This week Britain's biggest banks will announce their profit and loss accounts for the first six months of the year.
Profits are likely to be down across all the major banks & there's been talk of big job cuts in the industry.
Ralph Silva is a banking industry commentator from SRN and he says the banks owned by the tax payers - like Lloyds and RBS - are likely to post poor results.
Go to next video: Cable: 'Concerns about UK banks'