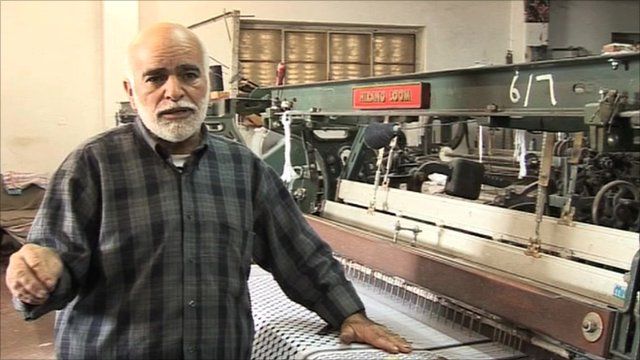 Video
Keffiyeh makers in Hebron turn to social media
Three years ago the world's media descended on the Hirbawi textile factory - the last keffiyeh makers in the Palestinian territories.
At the time the Hirbawi family - who make the traditional Arab headscarf - were struggling to keep the business afloat amid competition from cheap Chinese imports.
But, following huge global interest, business began to improve, and now the Hirbawis are benefiting from social media to keep the orders coming in.
Howard Johnson reports from Hebron.