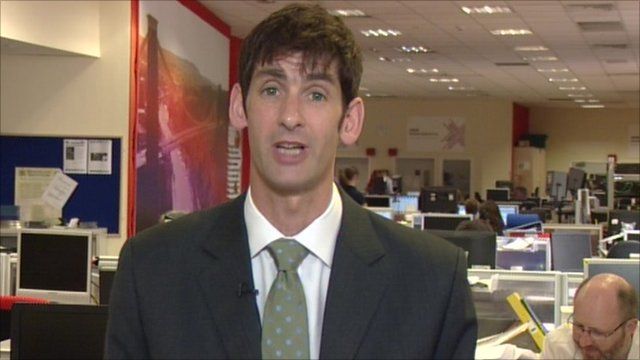 Video
Workers face 'bleak' old age says McFall report
An investigation into pensions has found that 14 million Britons are not saving enough for their retirement.
Lord McFall who carried out the investigation added that nine million people face a "bleak old age" as they are falling through the cracks of private sector pension provision.
Tom McPhail is head of pensions research at Hargreaves Lansdown and he told the BBC that the new pensions enrolment system may go some way to combat this problem.