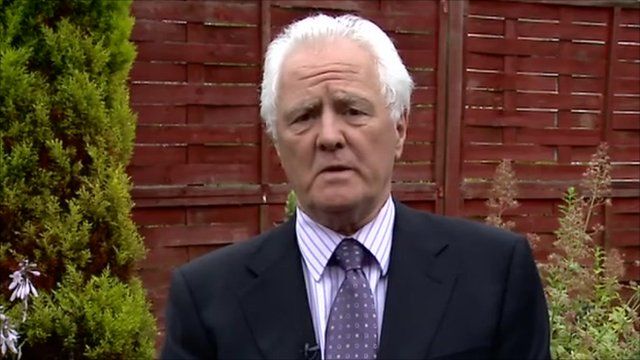 Video
Pensions warning a wake-up call, says Lord McFall
Millions of people face a "bleak old age" because they are falling through the cracks of private sector pension provision, a review suggests.
The Workplace Retirement Income Commission says 14 million people are not saving into a workplace pension scheme at all, and those who are in a scheme often get charged too much for a service that is complicated and inefficient.
Lord McFall, who was commissioned to investigate the state of the sector by the National Association of Pension Funds (NAPF), described the findings as "a wake-up call for everyone".
Go to next video: Workers face 'bleak' old age