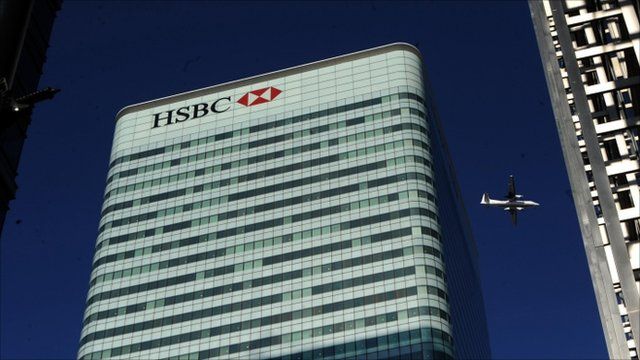 Video
HSBC to axe 25,000 jobs despite pre-tax profits rise
Banking giant HSBC has said it will cut 25,000 jobs by 2013 and exit operations in 20 countries as it looks to save billions of dollars.
The bank had already announced 5,000 job cuts, 700 of which are in the UK.
The announcement came as the bank reported pre-tax profits for the first six months of the year of $11.5bn (£7bn), up 3% on the $11.1bn the bank made a year earlier.
HSBC said it did not expect any of the new job cuts to fall in the UK.
Nigel Cassidy reports.
Go to next video: HSBC boss: 'Ring-fence required'