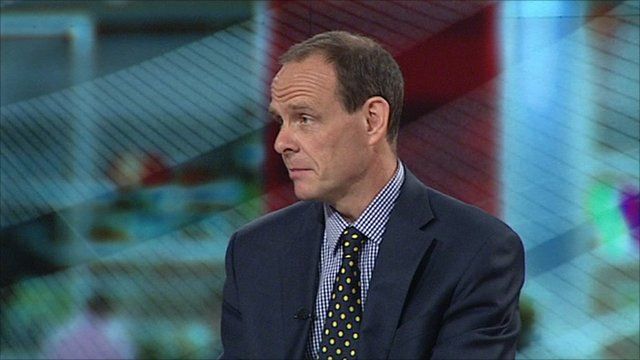 Video
Households £1,500 poorer per year, says IMF
The International Monetary Fund thinks British households will be left £1,500 a year worse off for the next five years.
This is because of higher taxes and lower benefits introduced as part of the Government's austerity drive.
The report also warns that the Chancellor may need to cut taxes to avoid further slowdown.
The BBC's Chief Political Correspondent, Norman Smith says the government does not have much room to manoeuvre.
Go to next video: Households struggle to pay for fuel