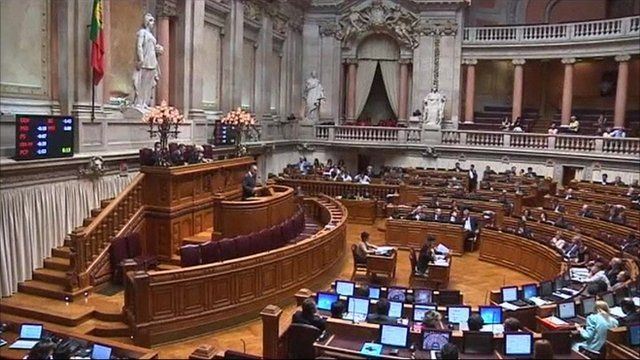 Video
Portugal debates budget to bring debt under control
Portugal's parliament on Wednesday debates amendments to the budget for the current year, as the centre-right government fights to bring the deficit and debt under control.
The legislation was drafted by finance officials in part to allow the state to add 12bn euros into the country's banks, which have been all but shunned by international commercial lenders.
The measure was foreseen under a much larger bailout already agreed with the European Union and International Monetary Fund.
Alison Roberts reports.
Go to next video: ECB raises interest rates‎