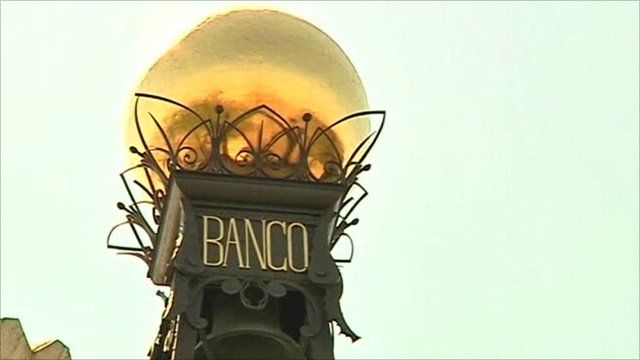 Video
Eurozone debt crisis: Spain auctions bonds
Spain will auction off up to 3.5bn euros ($5bn) of bonds on Thursday, as spiking interest rates on the national debt caused EU stocks to tumble.
Prime Minister Jois Luis Rodriguez Zapatero cut short his holiday in the south of the country to discuss the crisis.
But his finance minister says the unpredictability of the August markets is to blame, while Britain's Centre for Economics and Business Research has said Spain should manage to avoid default.
Guy Hedgecoe reports from Madrid.