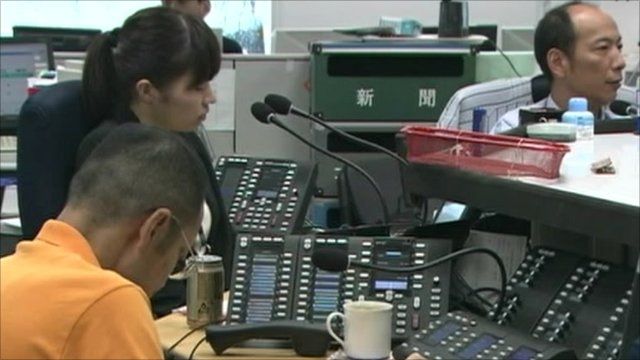 Video
Bank of Japan intervenes in foreign exchange markets
Japan is making a two pronged effort to stem the rise of its currency against the dollar.
The government has intervened in the foreign exchange markets - selling off the yen.
Meanwhile, the Bank of Japan has announced its expanding its asset buying and cheap loans scheme by 10 trillion yen - the equivalent of $126bn.
Sharanjit Leyl reports.