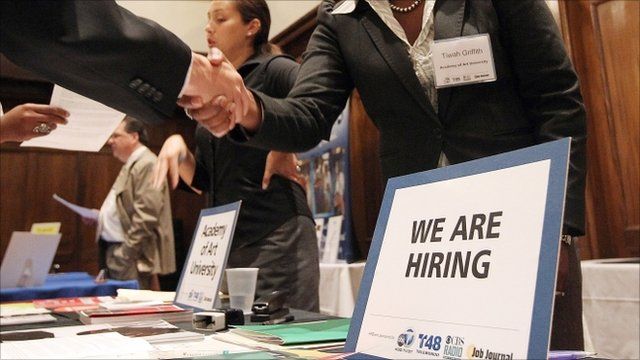 Video
US job market 'reminiscent of Great Depression'
With 14 million Americans currently out of work, the unemployment rate is uncomfortably high at 9.2%.
Even worse, nearly half of those have been without a job for more then half a year, something not seen since the Great Depression.
Many families have been forced to use their savings to sustain themselves, while looking for work.
Michelle Fleury reports from New Jersey.
Go to next video: What prospects for the class of 2011?