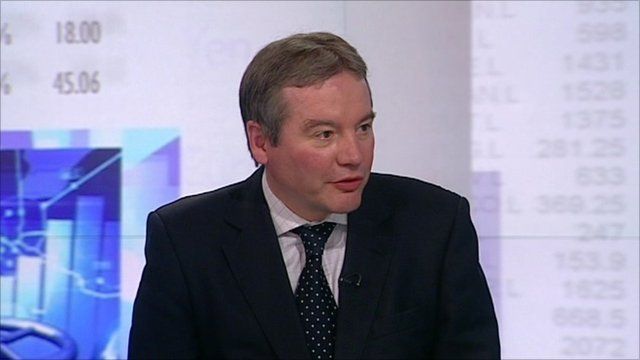 Video
'Politicians must deal with sovereign debt crisis'
As fears spread across the global markets it is clear that Europe has played its part in the turmoil as trade in some of Italy's blue chip stocks had to be suspended half an hour early after the FTSE MIB plunged over 5%.
On Thursday the main indexes in Germany, France and the UK fared little better on - all dropping more than 3%.
Over the last nine days of trade the losses range from 9 to 17%.
That represents a total of $756bn wiped off the value of the six indices shown over the period.
Julian Chillingworth, Chief Investment Officer at Rathbone Unit Trust Management says the politicians must take control of Europe's sovereign debt crisis.
Go to next video: Asian stocks slump on US sell-off