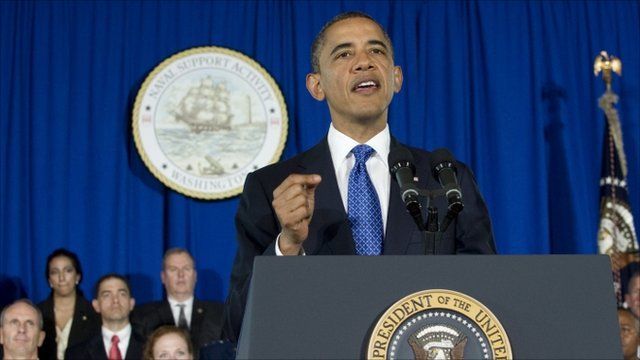 Video
Obama on economy: 'Things will get better'
United States President Barack Obama has hailed a positive jobs report but said more job growth is needed and predicted the situation will improve over time.
Commenting on a US Labor Department report that 154,000 jobs were created in July and the jobless rate was down slightly to 9.1%, Obama said: "We've got to do better than that."
Instability on the stock markets has continued, despite the better-than-expected US jobs figures.