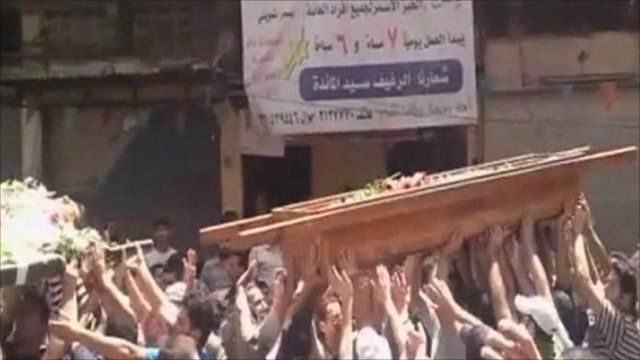 Video
Syrian refugees flee for United Arab Emirates
The US, French and German leaders have condemned Syrian President Bashar al-Assad over the use of "indiscriminate violence" against protesters.
A growing number of Syrians are fleeing the violence to neighbouring countries - Lebanon, Turkey and Jordan being the most obvious.
But the Gulf, traditionally a haven for many expatriates from the Middle East, is proving more popular than ever.
Philip Hampsheir reports.
Go to next video: Syrian TV shows siege city damage