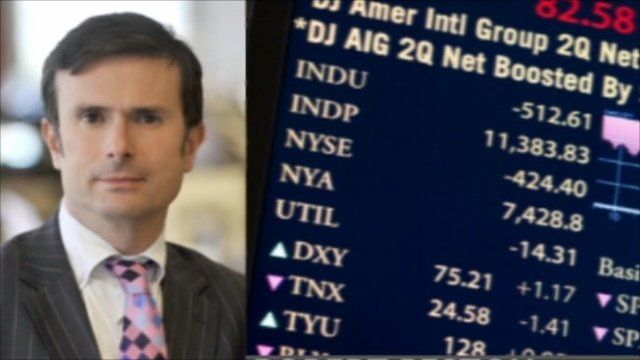 Video
Robert Peston assesses the turbulent markets
Share prices have again fallen in Asia despite co-ordinated action to try to reassure financial markets.
In Hong Kong, the Hang Seng lost almost 4% of its value.
Markets in Japan, South Korea and Mumbai were also down.
The BBC's business editor Robert Peston says we are in for an uneasy few weeks.