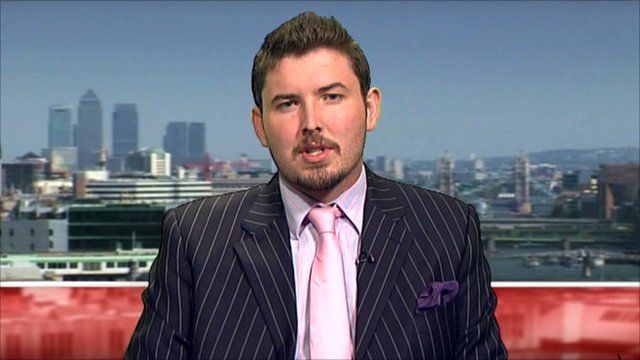 Video
'Increased rhetoric from Europe needed'
World financial leaders have been closely monitoring the markets after stocks fell in Asia overnight.
European shares have been mixed since the start of trading, with the FTSE gradually slipping after opening down at 1.2%.
Jeremy Cook is the chief economist at the exchange broker World First and he told the BBC that he expects to see more liquidity in the markets in September.
Go to next video: Europe's banking industry hit by crisis