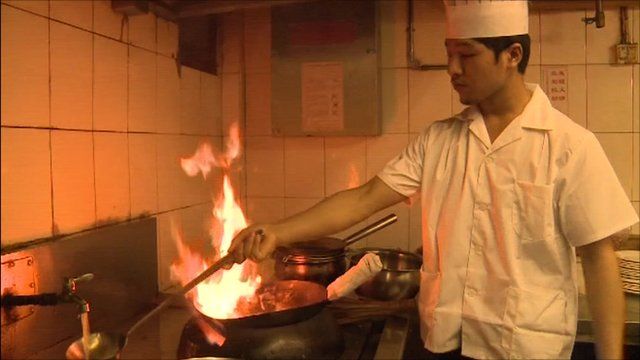 Video
Fears inflation may fuel China unrest
The rising cost of living is causing concern in China, as many already live on the poverty line and can ill afford to pay more for essential goods and services.
Consumer prices in July rose 6.5% compared with the same month last year, the National Bureau of Statistics said.
But while authorities are keen to tackle inflation, they must also try to protect the country's economy in the midst of global economic turmoil.
Martin Patience reports from Shanghai.
Go to next video: Europe's banking industry hit by crisis