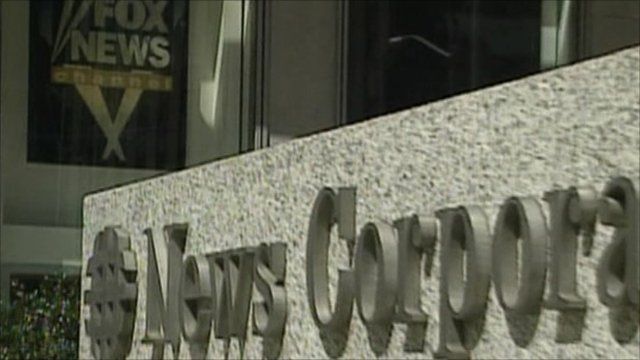 Video
Murdoch to address Wall Street
Rupert Murdoch is due to address analysts on Wall Street later today, after News Corporation announces its annual results.
The company will be doing its best to put the News of the World phone hacking scandal behind it.
Questions will also be asked about whether he wants to renew a bid for the British broadcaster, BskyB and about his family's continuing dominance on the board of News Corp.
Brian Milligan reports.
Go to next video: Key moments as MPs grill Murdochs