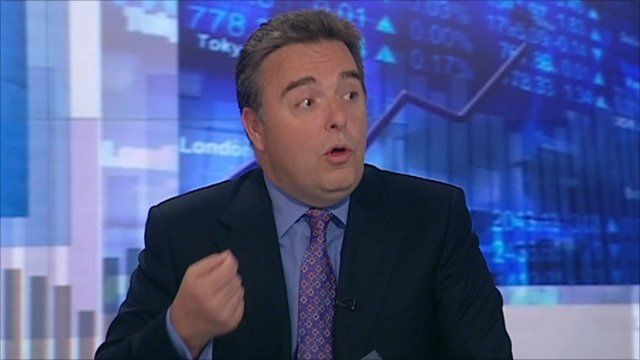 Video
'Relatively good news for the stock markets'
European stock markets have continued to rebound from Monday's steep losses.
Both Frankfurt and London have started the day with strong gains following a bounce for shares in New York on Tuesday with the Dow Industrials closing 4% higher.
Confidence was bolstered by a decision from the US Federal Reserve to hold interest rates near 0% for at least two years.
Simon Derrick is a currency analyst at Bank of New York Mellon says the US has "left the door open for further quantitative easing".
Go to next video: Volatile markets show small rise