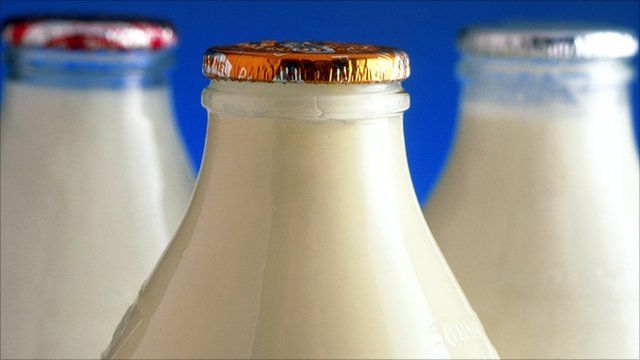 Video
Tesco to challenge price-fixing fine from the OFT
Tesco has threatened legal action after being hit with a £10m fine from the Office of Fair Trading (OFT) following an inquiry into the price fixing of dairy products.
The supermarket giant was one of nine firms facing penalties totalling close to £50m for colluding over the price of milk and cheese in 2002 and 2003.
But Tesco expressed "surprise and dismay" that it was included in the penalties handed down by the regulator.
Tesco denies it colluded with others.
Kevin Peachey reports.