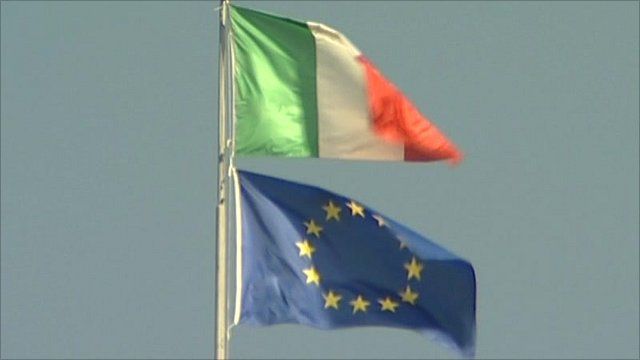 Video
Italy to reform budget law
Italy's economy minister Giulio Tremonti is to address parliament in order to spell out legal changes to ensure that the country will only spend what it can raise.
The country's leaders have acknowledged that Italy will soon be plunged into a full-blown sovereign debt crisis if it fails to balance its budget and speed up reforms.
Nigel Cassidy reports.
Go to next video: Fears over France's credit rating