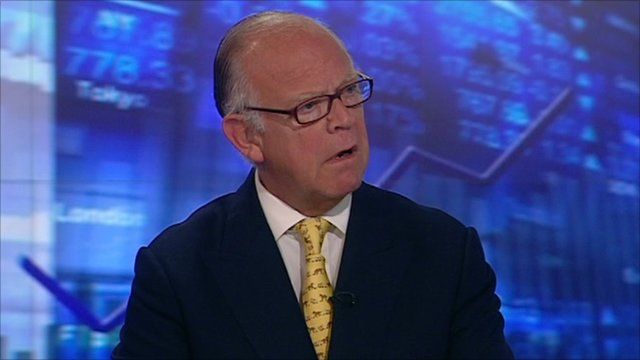 Video
Economic instability: Markets 'can't cope with uncertainty'
Shares in Europe have recovered some of Wednesdays losses. In London, the FTSE 100 index was up by 1.85%, Germany's Dax index was 2.2% higher and the Cac 40 in France rose 2.1%.
Wednesday saw sharp falls in Europe, as rumours circulated that France could lose its triple A credit rating. This was later contradicted by the French government and three major credit rating agencies.
David Buik from BGC Partners says that US and European politicians must start showing some leadership.
Go to next video: Italy to reform budget law