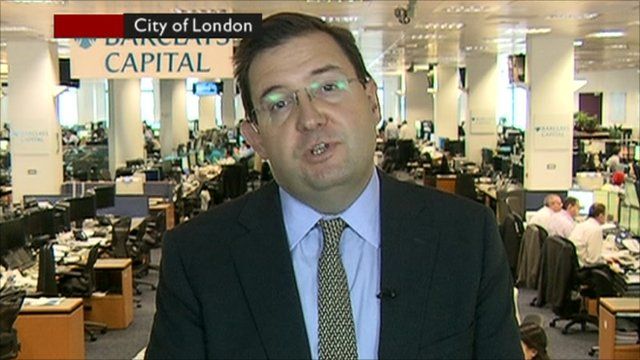 Video
French economy stalls in the second quarter
The French economy ground to a halt in the second quarter of 2011.
The news was expected but puts even more pressure on President Sarkozy, who must make unpopular decisions on spending and tax breaks ahead of elections next year.
Growth came on at 0.9% in the first quarter but fell back to 0% in the second.
French Finance Minister Francois Baroin played down the poor quarter, saying it was no surprise after a strong start to the year.
Laurent Fransolet, Head of European Fixed Income Strategy at Barclays Capital said the slowdown "was expected".