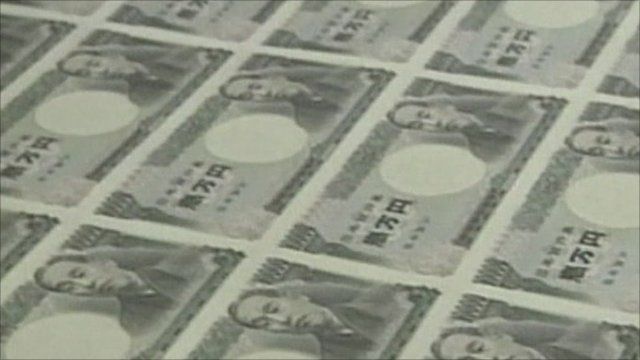 Video
Japan sees economic improvements sooner than expected
The recovery of Japan's economy from the devastation caused by the tsunami in March may happen sooner than expected.
Japan's economy contracted less than expected in the last quarter, showing stronger signs of recovery from the deadly tsunami.
Gross domestic product (GDP) shrank 1.3% on an annualised basis, a healthy signal when compared to forecasts of a 2.6% decline.
The BBC's correspondent, Roland Buerk reports.