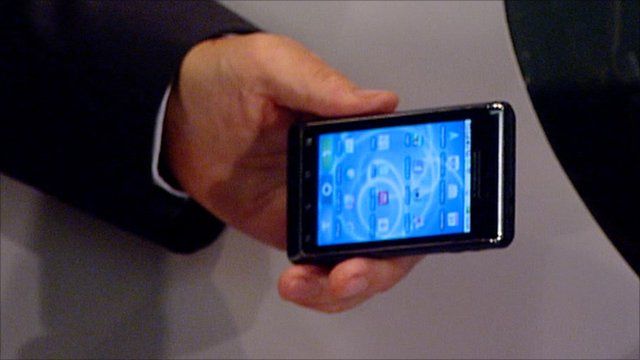 Video
Google Motorola deal 'a wake-up call'
The purchase of Motorola Mobility by Google will be "a wake-up call" to the mobile phone industry, BBC technology correspondent Rory Cellan-Jones says.
A joint statement said the boards of both companies had unanimously approved the $12.5bn (£7.7bn) deal, which should be completed by the end of this year, or early in 2012.
The price of $12.5bn, or $40 per share, represents a 63% premium on the closing share price of Motorola Mobility on Friday.
Go to next video: Blackberry and Motorola take on iPad