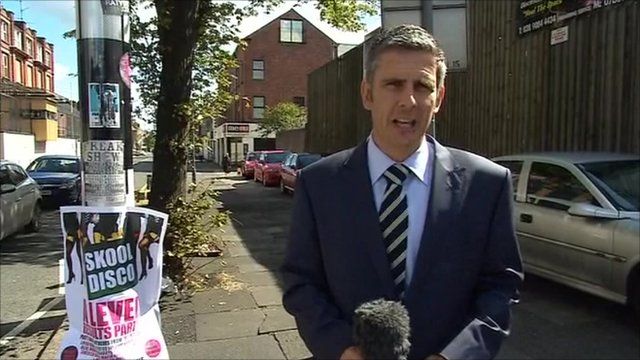 Video
Unemployment: The picture across the UK
The latest unemployment figures show that the number of people without a job has risen by 38,000 in the three months to June to 2.49 million.
The number of people claiming Jobseeker's Allowance also rose by 37,100 in July to 1.56 million, its biggest increase since May 2009.
Youth unemployment rose slightly to 20.2% in the three months to June.
BBC correspondents Mark Simpson, Colette Hume and James Cook assess the situation around the UK.
Go to next video: Job figures disappointing, says Grayling