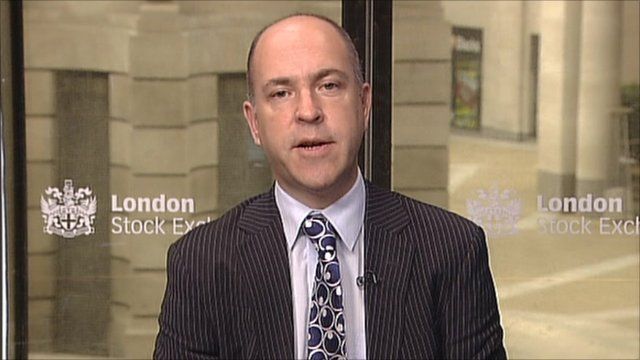 Video
High Street 'is not dead' despite slow growth
Retail sales grew only slightly last month, as cash-strapped consumers remained under pressure, figures show
Figures for last month released by the Office for National Statistics show volumes rose by 0.2%, compared with a 0.8% rise in June.
The results are a little worse than analysts had been expecting.
But George MacDonald, deputy editor at Retail Week, told the BBC "the High Street isn't dead yet".