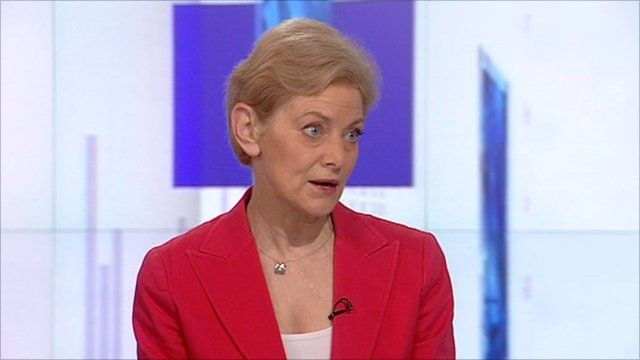 Video
Market turmoil heralds more global gloom
After a few days of calm, turmoil has returned to the financial markets.
The Asian markets are trading lower on Friday and on Thursday in New York the Dow Industrials fell more than 3.5% and the Nasdaq fell more than 5%.
Some concern remains about Europe's debt crisis and shares in European banks were particularly hard hit - most down fell around 10% on Thursday.
Their fortunes are linked to the state of the global economy - when it does well, so do they.
Bronwyn Curtis is Head of Global Research at HSBC and she told the BBC that much of this is because "growth is low and debt levels are not going to get paid down".