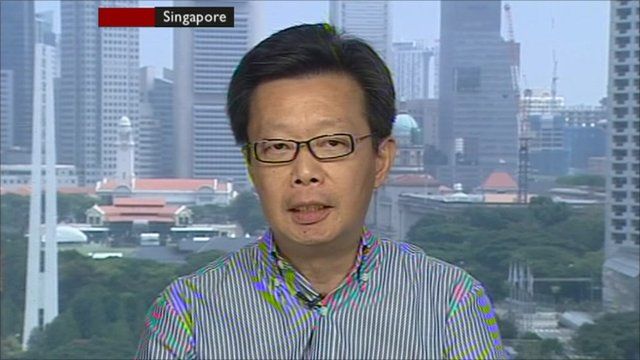 Video
Oil prices fall as rebels enter Tripoli
Oil prices have fallen on speculation the conflict in Libya may be coming to an end after rebels entered the capital Tripoli.
Brent crude futures fell 1.7% to $106.8 a barrel, while US sweet, light crude was steady at $82.9 in early European trading.
Victor Shum is a senior principal at the energy consultancy firm, Purvin and Gertz. He explained why Libyan oil is valuable to the market.