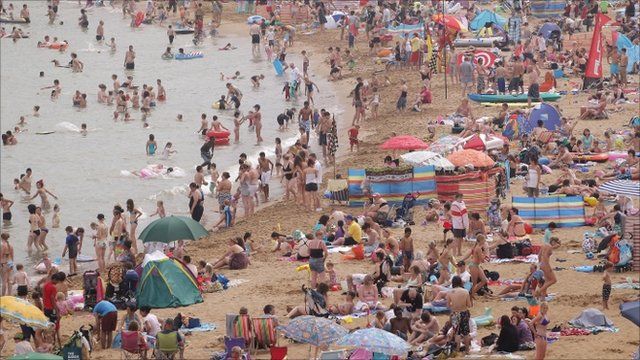 Video
Rise in popularity of the 'staycation'
The rise in popularity of the holidaying in the UK or the "staycation" has led to a mini boom for the UK tourist industry.
This April bank holiday was the best in five years for hotels, restaurants and tourist attractions.
Lots of events are planned around the country this bank holiday weekend aimed at encouraging people to take a last minute break.
The Matthew Street festival in Liverpool is one of them. Wendy Simon from Liverpool City Council explains how important it is for the city's economy.
Go to next video: Britons shunning 'staycations'