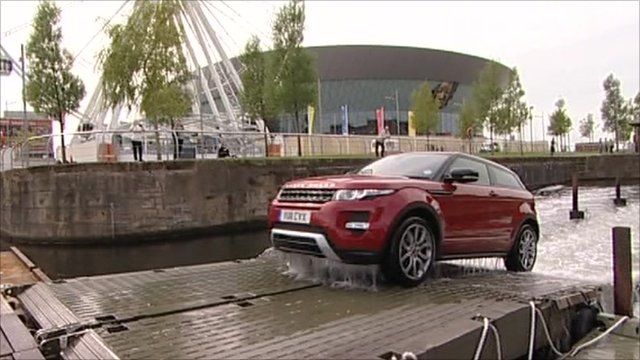 Video
Will new plates boost car sales?
The car industry is preparing for its busiest time of the year - with the launch of the "61" registration plates on the first of September.
Car sales have fallen by over 6% so far this year. But some manufacturers hope the new plates, combined with demand from countries in Asia, will start to reverse that trend.
Brian Milligan reports.
Report features: John Edwards, Jaguar Land Rover and David Raistrick, Automotive analyst - Deloitte