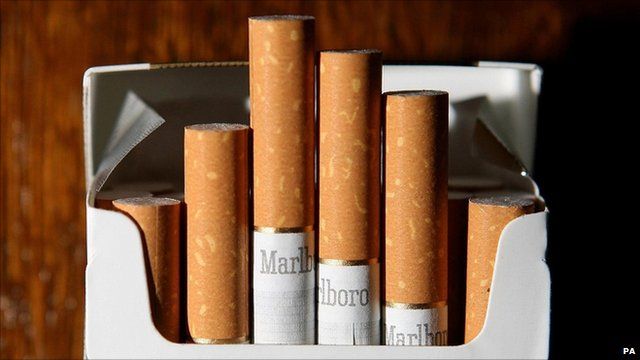 Video
University fights Philip Morris over teenage tobacco research bid
A Scottish university is battling a tobacco giant's attempt to gain access to its research into the smoking habits of thousands of teenagers.
Philip Morris International (PMI), which makes Marlboro cigarettes, has submitted Freedom of Information (FoI) requests to Stirling University.
Prof Gerard Hastings, of Stirling University's Centre for Tobacco Control Research, said it is "extremely sensitive data" and young people are assured that it is confidential.
He said: "This sort of activity I think is getting into very dangerous territory where academic research much more generally is under threat."