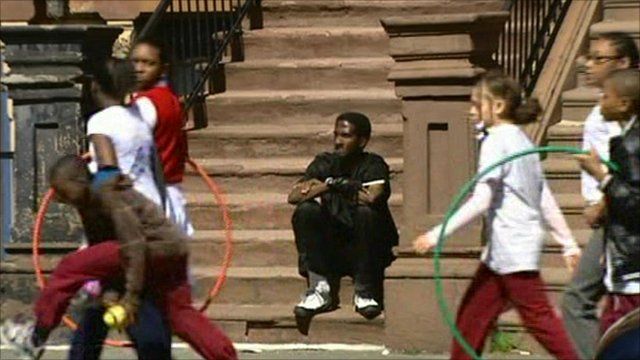 Video
US nervously awaits new unemployment figures
How to get America working again could be the issue that defines the country's next election.
Figures showing the number of people both in and out of work in the United States are due out later as Barack Obama prepares to deliver a speech to Congress next week, outlining his plans to bring down the unemployment rate.
The unemployment rate has gone up by 4% since the president took office in 2008.
For some communities the situation is worse - the unemployment rate for African Americans is almost double that of whites.
Michelle Fleury reports.
Go to next video: Obama: 'Things will get better'