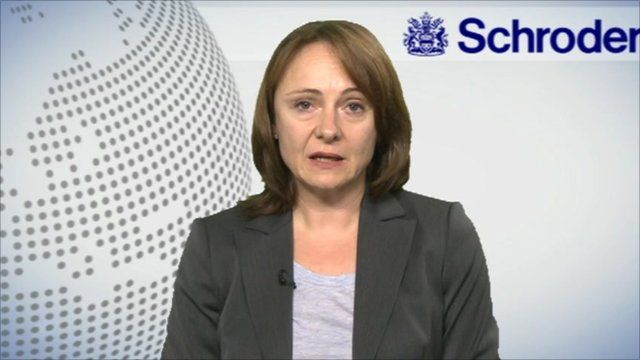 Video
US jobs figures prompt recession fears
Official data from the US shows that no new jobs were created there in the last month.
The latest figures support the gloomy news coming out of the US and indicate that the threat of a recession could be growing.
Virginie Maisonneuve, head of global equities at Schroders told the BBC that the country is suffering from "a crisis of confidence" and needs "action from the Fed and the government to avoid recession".