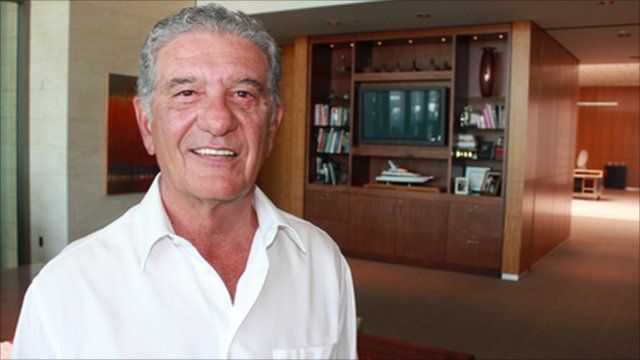 Video
Las Vegas architect on the city's fortunes
The Las Vegas economy is in trouble, with unemployment rates at over 13% and up to 80% of homeowners in negative equity.
Architect Tony Marnell - who built several of the the city's big casinos - says the downturn will change the whole urban dynamic of the town.
"Previously 20% of the hotels were always going broke. The difference now is that 60% of hotels are losing money," he told the BBC World Service.
He says Las Vegas's resorts will have to adjust their entire business model - but that ultimately the city will bounce back.