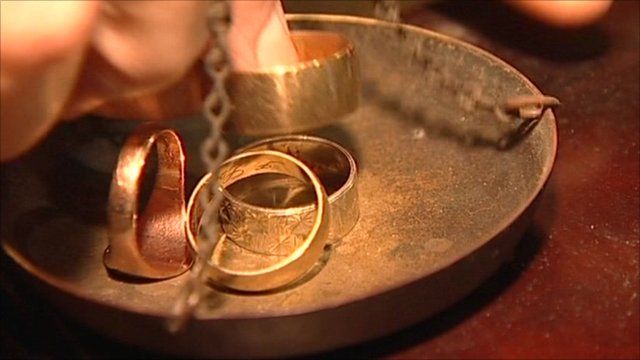 Video
Under-insurance warning for millions
More than six million households could be under-insured because of outdated valuations for their jewellery and heirlooms.
Silver is worth about nine times more than it was 10 years ago, and gold is worth half as much again now as it was this time last year.
Many contents insurance policies also cap the amount people can claim, with pay outs often being much lower than the full value of the items.
Victoria Fritz reports.