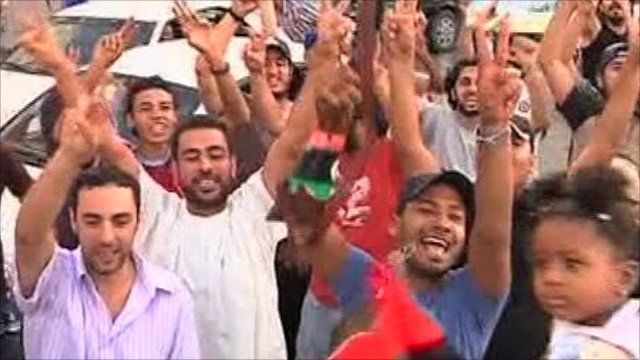 Video
Tunisia and Egypt hope for Libyan economic recovery
Major powers have begun jockeying for economic stakes in a post-Gaddafi Libya.
Two countries that are keen to see stability and recovery are immediate neighbours Egypt and Tunisia.
Both are key trading partners with Libya, and have experienced huge political change themselves this year.
What impact will Libya's new circumstances have on them?
Simon Atkinson reports.
Go to next video: Egypt counts the cost of unrest