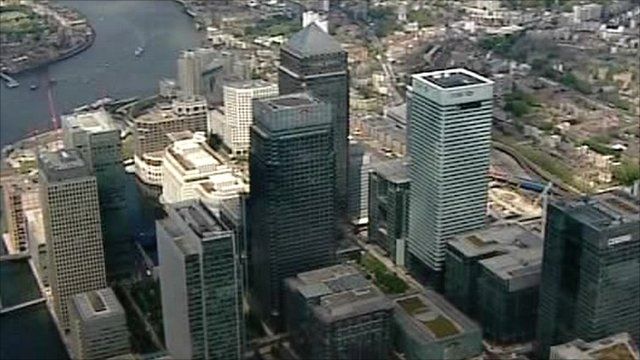 Video
US regulator to sue 17 big banks
US authorities are to sue 17 major banks for losses on mortgage-backed investments that cost taxpayers tens of billions of dollars.
The Federal Housing Finance Agency said it was taking action against banks including Goldman Sachs, Barclays, Bank of America, Deutsche Bank, and HSBC.
The agency says they misrepresented the quality of the mortgages they sold during the housing bubble.
Joe Lynam reports.
Go to next video: Bank reforms could take 'several years'