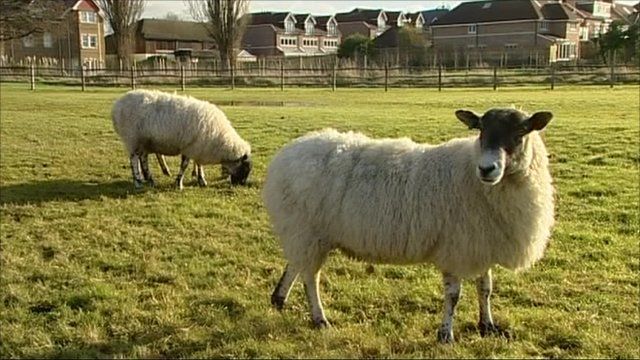 Video
Wool prices highest in 25 years
Not so long ago farmers were complaining that the price of wool was so low you could buy a whole fleece for the same price as a packet of crisps.
But prices have tripled over the last three years and have now hit their highest in 25 years.
The BBC's Jenny Hill reports.