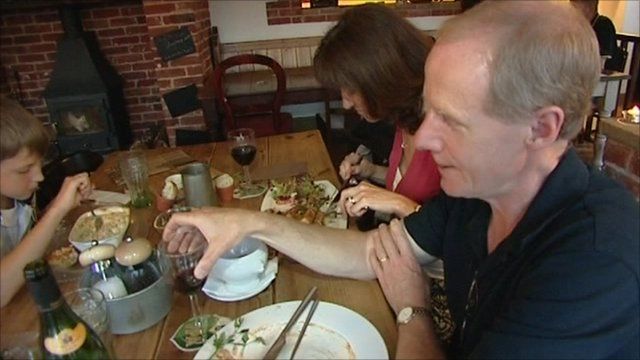 Video
End of an era for gastropubs?
There are more than 52,000 pubs in Britain and almost all of them serve food but the era of the gastropub is over, according to the Good Food Guide.
Consultant editor Elizabeth Carter says gastropubs were "very, very necessary" in the 1990s and inspired great food in pubs but now the idea is too limited.
She says gastropubs have become synonymous with dining and "drinkers have been sidelined" in some pubs.