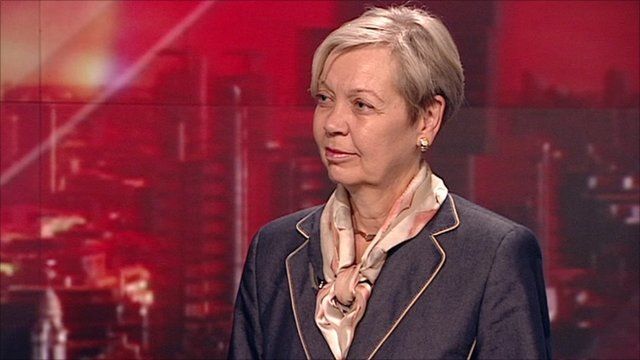 Video
Entrepreneurs deterred by high UK tax rate
Twenty leading economists have urged the government to drop the top 50p tax rate, which they say is doing "lasting damage" to the UK economy.
In a letter to the Financial Times, they say it should be axed "at the earliest opportunity" to boost growth.
Chancellor George Osborne has said the 50p rate on earnings over £150,000 - introduced by Labour - is only a temporary measure.
One of the signatories to the letter, former member of the Bank of England's Monetary Policy Committee DeAnne Julius, denied it is tax cut for the rich.
She said economists are concerned that entrepreneurs and others starting small businesses will not settle in the UK.
Go to next video: High earners tax cut 'not a priority'