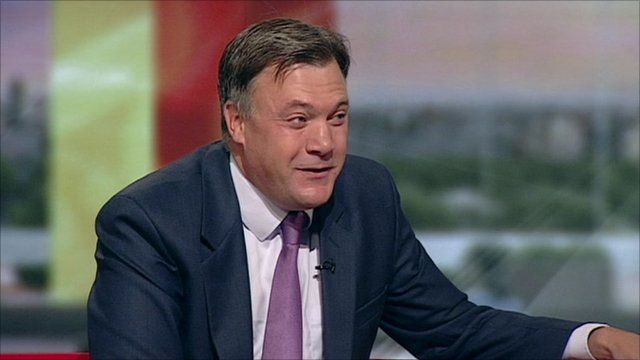 Video
Ed Balls: 'Interest rates to stay low'
For 30 months, interest rates have been stuck at 0.5%, the lowest level in the Bank of England's history.
It is expected that the Bank of England will announce later that interest rates will remain unchanged.
Shadow Chancellor Ed Balls said: "A rise in interest rates now would be a complete disaster."
"It's tough for the Bank of England, tough for savers but these interest rates are going to have to stay low," he added.