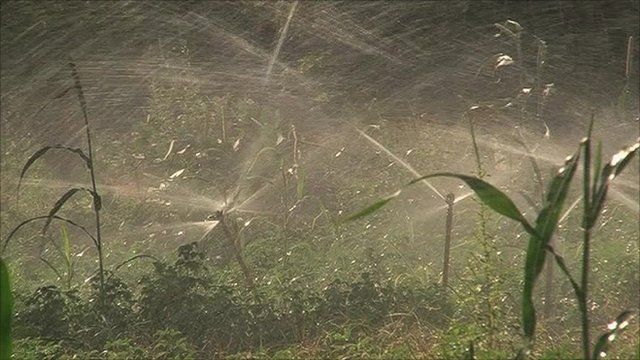 Video
India's water 'key to economy'
The end of India's annual rainy season is drawing near, but even after another year of good rains, not all farmers will be celebrating.
In some parts of the country ground water, the main water source, is fast being depleted.
Shilpa Kannan investigates how companies and people are tackling the issue in drought-prone Rajasthan.
Go to next video: Focus on India Bangladesh trade