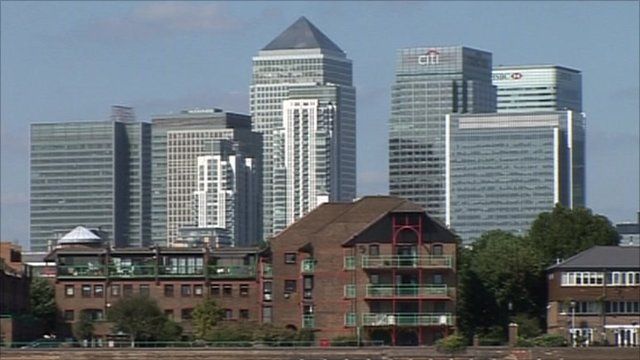 Video
ICB called for UK banks to ring-fence investment arms
British banks will be forced to undergo their biggest reforms for decades as the government attempts to shield taxpayers from the need to bail them out in any future crisis.
The independent banking commission has said services for ordinary customers should be ring-fenced from riskier investment operations.
The new measures should come into effect by 2019.
Simon Gompertz reports.