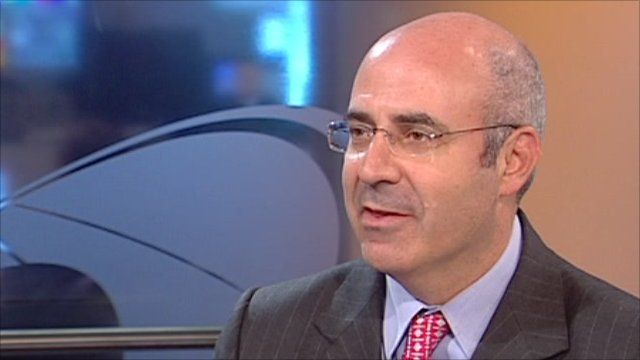 Video
Bill Browder: 'It's insane to do business in Russia'
Russia is a "terrible, terrible place to do business", according to Bill Browder of Hermitage Capital, once the country's largest portfolio investor.
He was speaking as the British prime minister met Russian leaders in an effort to improve relations.
Much of Mr Browder's concern relates to lawyer Sergei Magnitsky, who was imprisoned as a healthy man without trial in November 2008, then died in jail a year later, aged 37.
A report by President Dmitry Medvedev's human rights council concluded that there was reasonable suspicion that Mr Magnitsky's death was triggered by beatings while in police custody.
Mr Magnitsky had claimed to have unearthed evidence that implicated the police, officials and bankers in a massive fraud, which used Hermitage as a vehicle.
In July Russian prosecutors launched a criminal investigation into his death.
Go to next video: Cameron in Russia to build bridges