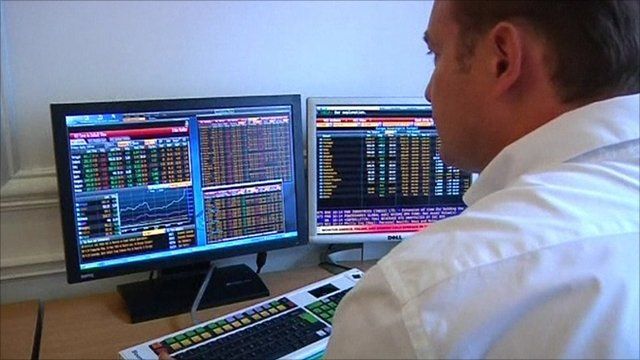 Video
French banks hit hard as markets fall
US shares are trading lower, following falls in European and Asian markets on fears that Greece may default.
Bank shares were hardest hit, with France's BNP Paribas closing down 12%.
Other French banks also fell amid rumours of a possible downgrade of their debt and concerns about their exposure to Greece and Italy.
Christian Fraser reports.