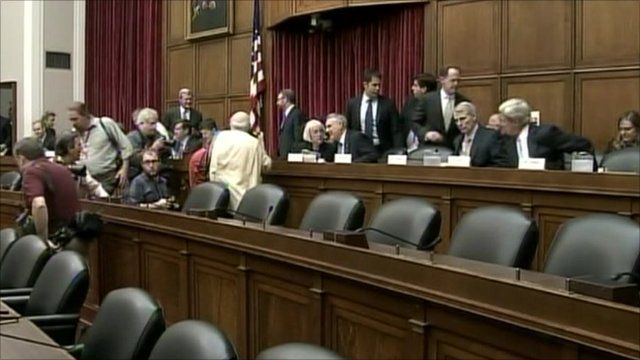 Video
Super committee to discuss US debt
The budget battle that brought the US to the brink of a default in August resulted in the creation of a committee made up of Republicans and Democrats.
The committee meets on Tuesday when they will try to hammer out a deal that would cut the federal deficit.
They have ten weeks to do it.
Jill Martin reports.