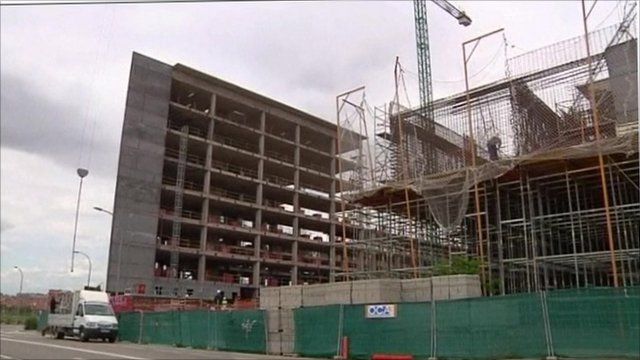 Video
Eurozone growth fears over debt crisis
The European Commission releases its latest growth and inflation forecasts on Thursday, as some predict the eurozone could slide back into recession.
A Reuters poll of economists suggests the euro zone has a 30% chance of going into recession, and uncertainty over the debt crisis is damaging growth prospects.
Nigel Cassidy reports.