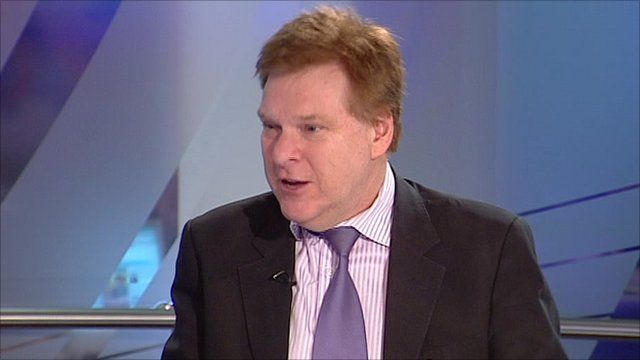 Video
Rogue trader costs UBS $2bn
The Swiss bank UBS has revealed that it made a trading loss of around $2bn because of an unauthorised trade at its investment bank.
In a statement the bank said the matter is still being investigated but that it may be forced to report a loss in the third quarter because of the trade.
However it stressed that clients would not be affected.
The BBC's Nigel Cassidy says huge questions will now be asked of UBS.
Go to next video: Guilty verdict for 'rogue trader'