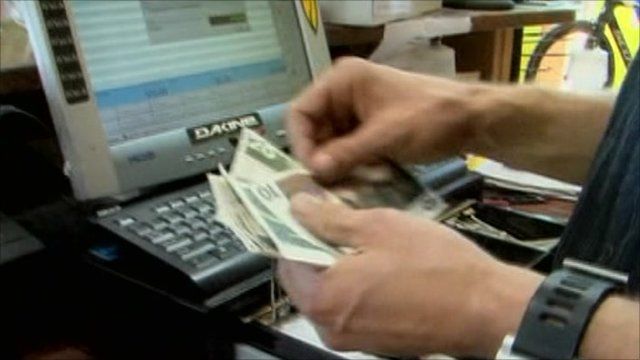 Video
Berkshire County: A part of the US with its own currency
In the run up to the financial crisis in 2008, a small community in the United States came up with a innovative concept to try to protect local businesses against the global economic downturn.
Berkshire County in Western Massachusetts created an alternative to the dollar, a regional currency known as Berk Shares.
Jane O'Brien went to investigate if the concept has been a success.